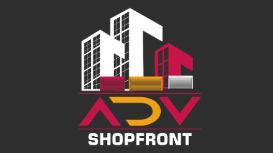 Here we are, an acclaimed shop front and roller shutter installation team in the UK. Dedicated to transforming the appearance of your business, ADV pioneers a wide range of shop front solutions, accessories, upgraded security applications, designs, and styles for customer satisfaction.
Our engineers and technicians will evaluate your project needs and draw a plan. You will be contacted back for a meeting and expect us to evaluate your project alongside your needs.
We manufacture, design and install a variety of roller shutters categorized under; galvanized shutters, perforated shutters, industrial shutters, commercial shutters, insulated shutters, motorized shutters, and electrically operated shutters.
There is nothing attractive than a well-finished shop front, curtain walling system, and so on. Apart from embellishing your retail shop with an extraordinary look, we also complete it with the ideal security systems. You can count on us for premium security systems, operational approaches, and eye-catching shop front appearances.
---
Services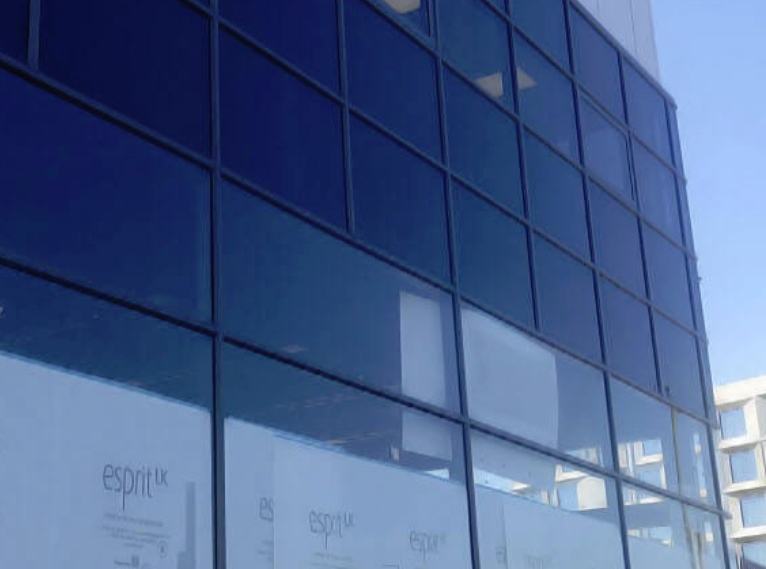 Amazing as they are, curtain walling systems have become a contemporary architectural accessory in large cities. Curtain walls are basically non-structural cladding systems embellished on the outermost part of the building. To display a great deal of aesthetics and elegance, these curtain walls are ideal for multi-storey buildings, commercial centres, airports, hotels, or malls. They generally beautiful the building and also move ahead to transform the appearance of the city, especially at night.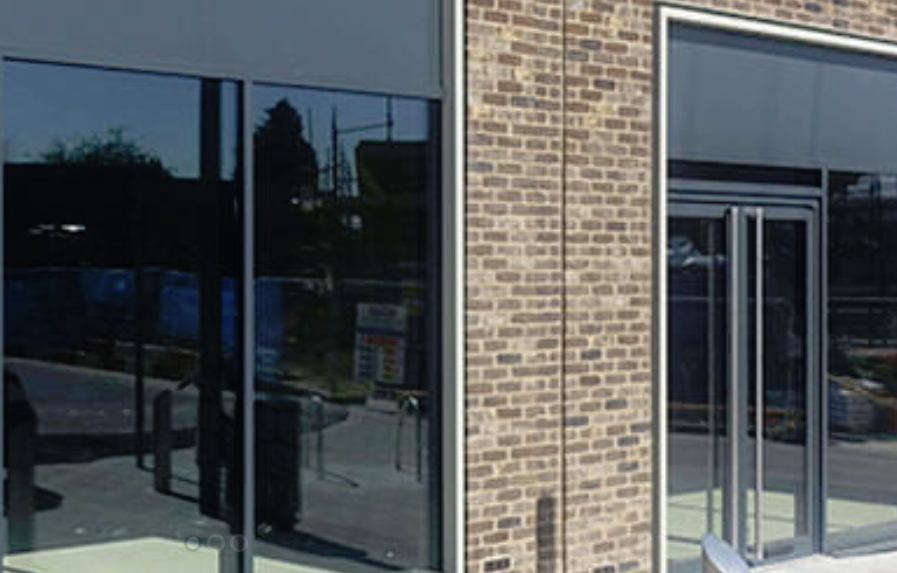 Your shopfront can be installed to tell its own kind of story. That certainly sets your shopfront apart from the rest of other shopfronts. ADV Contractors has got what it takes to offer unique and modern shopfront solutions with your clients in mind.
Reviews and Ratings
We do not have any reviews about ADV Shopfronts available right now.