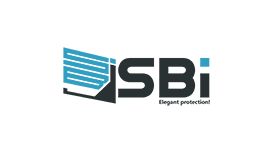 Advantages of SBI Group International!
We operate as a family business since 1998. The company's main strategy is to satisfy customer needs with high-quality products, as well as reliable post-warranty service.
Professional service and competitive prices.
Peace of mind – up to 10 years warranty.
All colours (RAL catalogue) without surcharge.
Noise reduction technology.
Robust design and solid materials.
Affordable and high quality standard package.
Safe – CE marked and compliant with all European safety directives.
The perfect fit with every door made to order to suit your opening.
Prices starting from only £519 for a new roller shutter door!
We provide FREE ESTIMATES, CALL US TODAY!
Contact Details
SBI Group International
Castlemead, Regus
Lower Castle St
Bristol, South West England
BS1 3AG
Get Directions
Show map
Services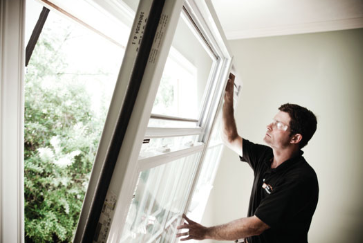 Problem: People think that when a product is under warranty and if a problem occurs manufacturers must deal with it as fast as possible. Unfortunately, we all know that at some point everybody has been disappointed, so do not be that guy who is leaving his faith in other hands. For example, if you are a shop, warehouse, office or a garage you can lose thousands just for one day if you are not able to operate because of a faulty roller shutter or garage door.
Solution:
Here at SBI Group we provide our customers with the opportunity for full-service maintenance based on subscription. This service aims to deliver convenience and reliability for our customers. With subscription maintenance service customers can enjoy the peace of mind that they have a reliable partner who would deal with any problem related to the garage door or roller shutter within 24 hours.
Price:
The subscription fee is determined on a monthly basis depending on the number of serviced sites. Some great news is that if you have a subscription maintenance service with us you only have to pay for the parts that are necessary to repair the door and you won't pay for the labour which is the most expensive in this branch. Prices are starting as low as £120 per month including VAT.
Why us?
We have been in the market for roller shutters and garage door for more than 20 years which make us very qualified. We are operating in a couple of countries around Europe and we know the products and their problems very well. What is more, we are a family run business with attention to details and good relationships with customers.
Products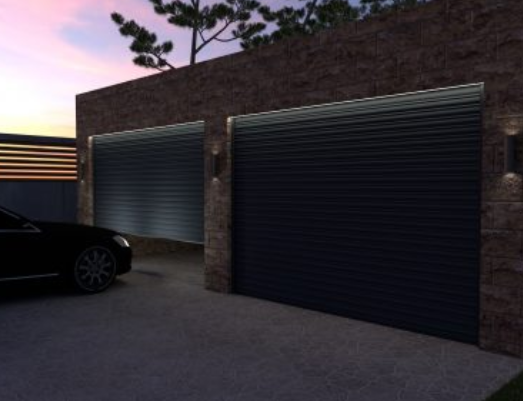 Roller doors are a premium protection solution for business and commercial premises. We offer a perfect combination of quality, design and price.
All of the essential components we use are high quality and comply with the endurance standards. The profiles are galvanized and painted, which protects them from corrosion. We use the latest products and installing technologies as we know our products must guarantee reliability to the clients.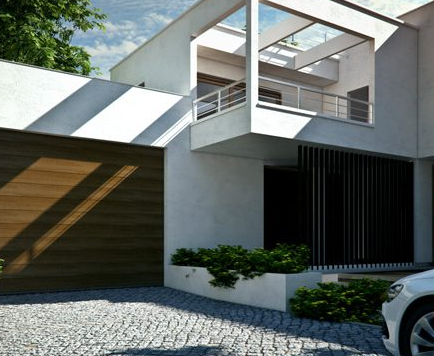 Convenience and safety using, the elegance of design, incorporating the latest technologies in line with European norms on the safe operation and the presence of a wide range of optional equipment, make sectional garage doors the ideal solution for you.
Sectional doors practically have no box, i.e. they are installed on the inner side of the opening and slide through the ceiling or vertically upwards without getting rolled up. On one hand, this allows the whole opening to be functionally used and on the other – to be built aesthetically.
Reviews and Ratings
Quality product at a great price, Excellent service both on installation and after-sales support. Highly recommend.
Had to deal with these guys as other companies were giving me late deadlines. What I received - prompt communication, quick delivery and perfect quality. Would recommend SBI to everyone!