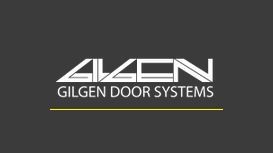 Gilgen Door Systems is a world leading manufacturer of automatic doors, industrial doors and sliding-wall systems with 50 years experience designing and building efficient entrance systems. We offer a

total solution from the design, manufacture, installation, service and repair of all types of powered door.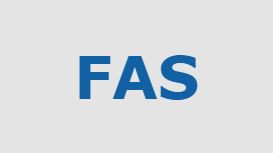 We have over 25, Years experience within the market place and have had the opportunity to evaluate most equipment available and use very reliable equipment for our installations throughout the UK,

from our own experiences we use the best equipment available which in turn reduces cost throughout the service life of equipment sourced directly from our German and Belgium partners.